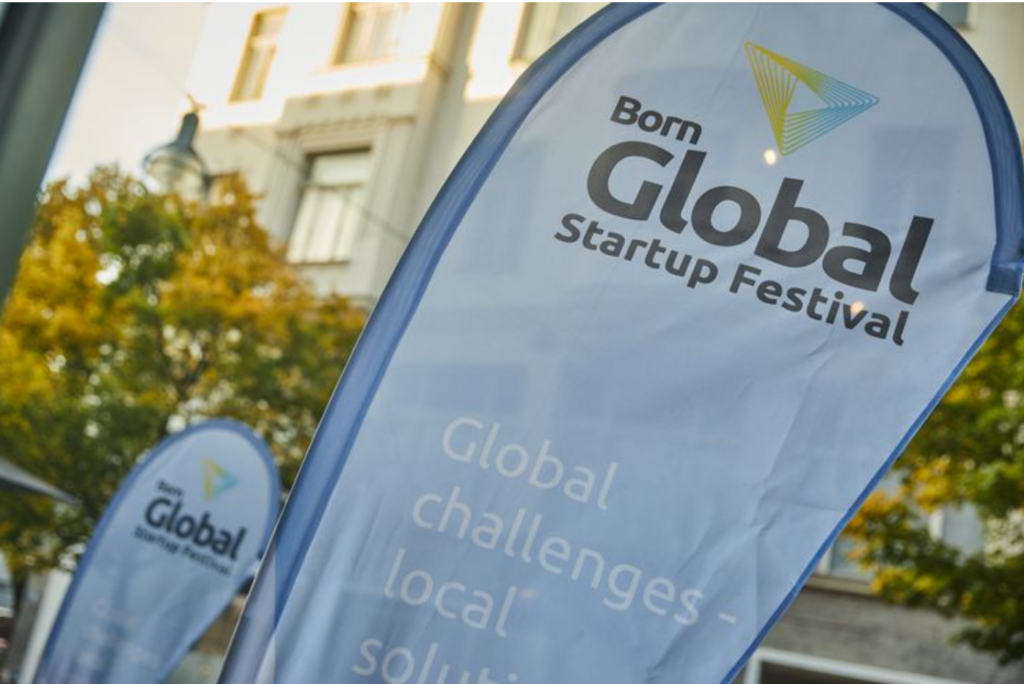 Save the date! Born Global Startup Festival Day 1 on June 27th: Empowering internationals to create Startups in Germany. Are you an international student, Ph.D./ Post Doc researcher, or alumni? Do you have a business idea and are interested in setting up a company in Germany? Are you struggling with the legal framework, funding opportunities, and access networks?
The first day of the Born Global Startup Festival (BGSF) is for you! On June 27th at 16:30 the BGSF festival kicks off with a special event focused on "Empowering Internationals to create Startups in Germany". This event promises to be an exciting and informative experience for any international located in Germany interested in setting up a business.
Attendees can expect an exciting line-up of successful international founders from Leipzig, Jena, and Halle, who will share their experiences as entrepreneurs in Germany in an inspirational podium discussion.
The event will also feature three parallel informative workshops that will offer a deeper dive into specific topics related to creating a business in Germany such as legal and visa aspects for registering a company, funding opportunities, and an overview of the startup ecosystem and networks in central Germany.
Additionally, we will celebrate the official launch of the International Startup Office, a special office designed to support and empower international aspiring entrepreneurs like you! To close the night, we will celebrate the International Innovators Award Mitteldeutschland and the ARQUS International Innovators Award, followed by a summer party.
Either if you are thinking of becoming a solo entrepreneur or you have a team, this festival is a must-attend event. Registration is NOW open, so don´t miss this opportunity to connect with like-minded individuals and gain valuable insights and support.
We look forward to seeing you there!
Date: 27.06.2023 from 16:30 to 22:00
Place: Egenberger Lebensmittel (Markranstädter Str. 8, 04229 Leipzig)
SAVE YOUR SPOT AND REGISTER TO GET YOUR FREE TICKETS!
More information & registration: 

Registration: https://internationalstartupcampus.com/join/services-events/born-global-startup-festival-2023/ 

Or send an email to: jazmin.ponce(at)uni-leipzig.de

You can download the agenda at: https://www.wifa.uni-leipzig.de/fileadmin/Fakult%C3%A4t_Wifa/Sept_Center/Dateien/FIT4export_Downloads/Agenda_BGSFday_1_agenda.pdf